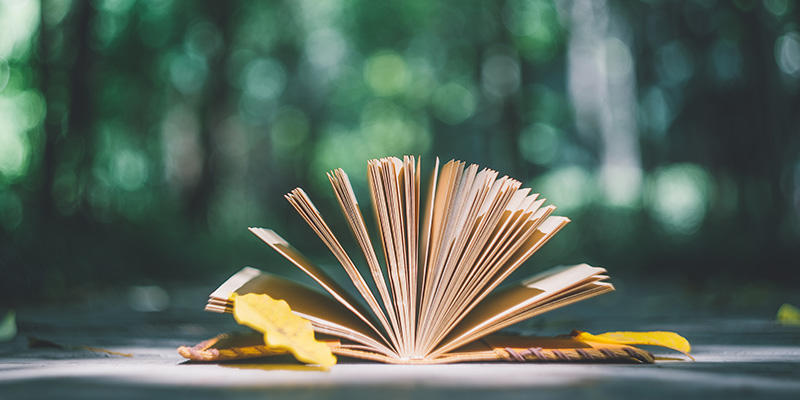 Yuyao Shuguang Stationery Manufacture Co.,Ltd. is one of the enterprises of contract-observance & promise keeping in ZHEJIANG province.We have good location and convenient transportations. We are located in the access of Hang Zhou Bay of economic developing zone of Ningbo. We are in the Tringle Economic Circle of Chang Jiang in China. It's about 1.5 hours to get to Shanghai through the newly building bridge of Hang Zhou Bay.
Shuguang Stationery is a company with import and export right in one line of designing, manufacturing and selling for different kinds of SHUGUANG stationery. We specialize in various types of pens, pencils, other office products, etc. such as common ballpoint with middle or high-level quality, hanging pen, mechanical pencil, gel ink pen, home commodity, and so on. Most of them export to foreign countries. Now we have knitted a large and steady business net with Japan, South Korea, Europe, and America, etc.
Since Shusguang Stationery set up more than twenty years ago, we have imported advanced equipment and techology in defferent period. In the meantime, we have improved our production work and art for many times. Now we have five branches and three appointed agent manufacturers in local town. And the head company has occupied the land with more than 7000 square meters large. 
Taking this opportunity of our entry into WTO, we are ready to devote ourselves to serve you with our new attitude. We are ready to make joint efforts with you, and cooperate with you sincerely. We hope that we can cultivate a mutual market with mutual benefit.